Golden Gate Bridge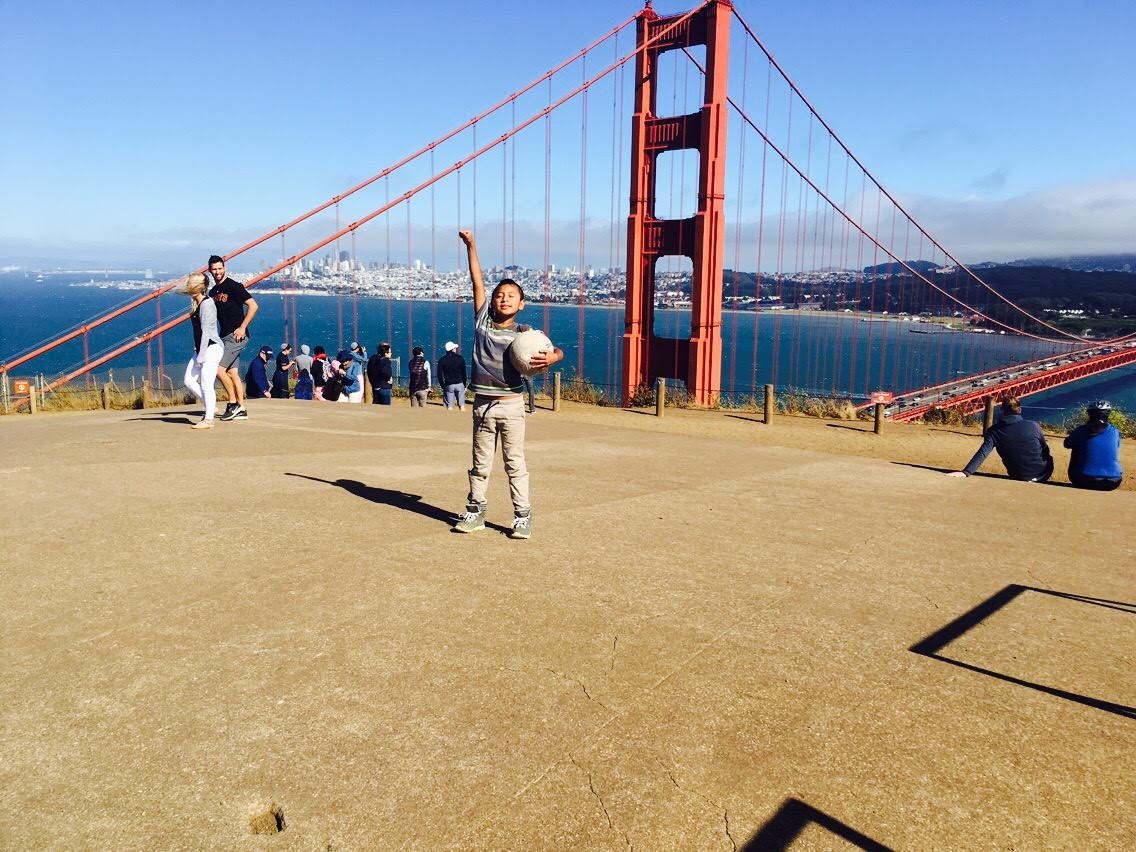 After completing our daily chores at home, I came up with the idea to take my family somewhere so that we could chill out and recover from our lost energy. The first place that came to my mind was to go visit Napa CA. I invited everyone who wanted to come. While we were in the car everyone was quiet and did not seem cheerful. All I could tell is that they wanted to leave home and go somewhere but were reluctant about going to the place I had chosen because I never asked their opinion about where to go. When we were about to take the exit heading to Napa I decided to ask them if they would like to go to San Francisco instead and they all said yes excitedly. So we headed to San Francisco passing through San Rafael, Mill valley and Sausalito before we arrived to the Golden Gate bridge.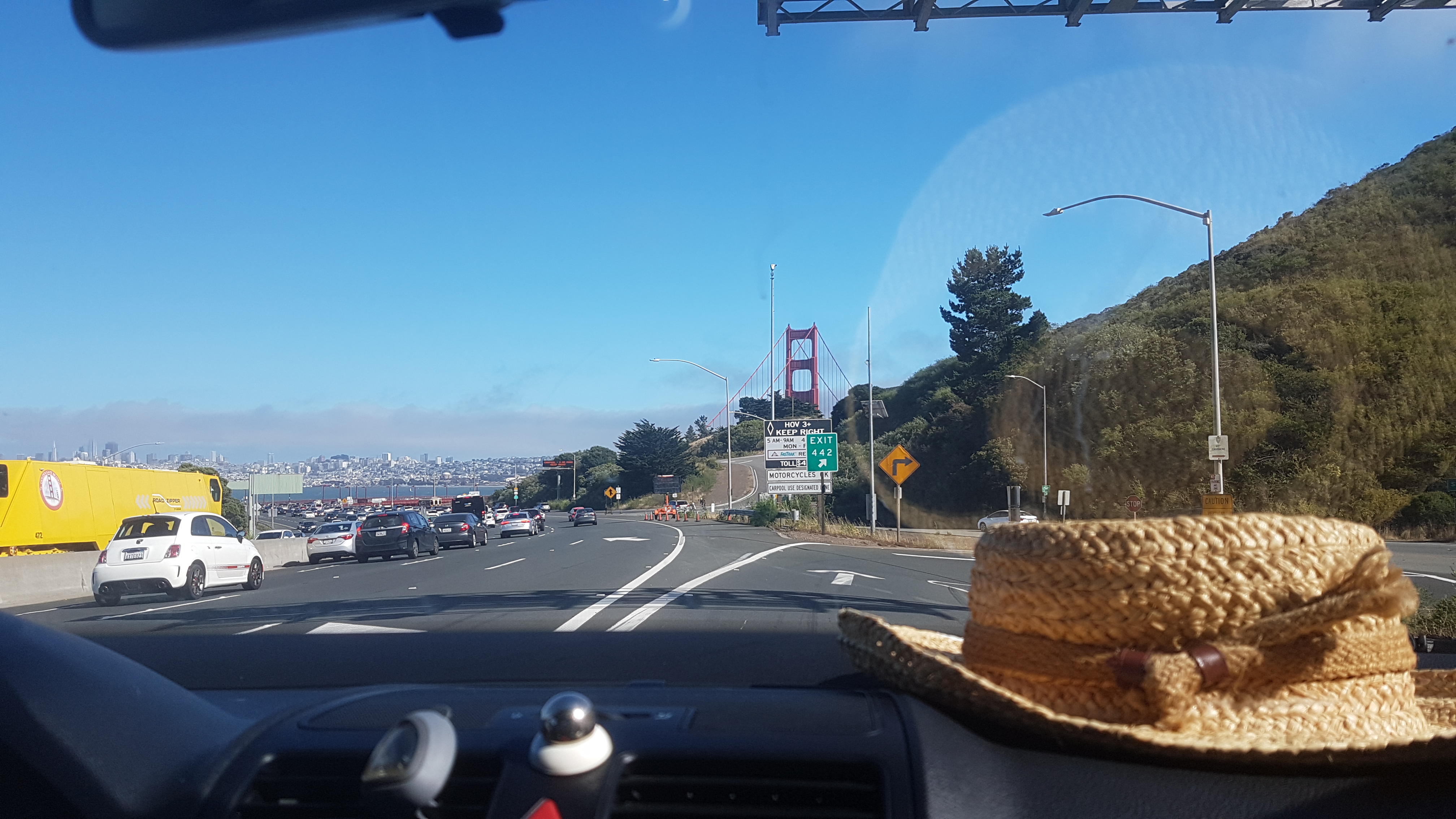 The view of the bridge from the highway was just stunning that we could not resist to stop by and take a look. We arrived there at the right time because it was not really crowded comparing to our previous visits. We followed a narrow path that snaked its way to the perfect spot. As we walked the bridge seemed to zoom in closer and closer and it was getting pretty windy. Of course we had visited the bridge before but we had seen it from a different angle in a different place. This by far had to be my favorite spot. Standing over a mountain that overlooked the bridge, it felt mesmerizing!
The bridge is gorgeous, and the city of San Francisco was right at the other side. We stood next to it, contemplating its beauty.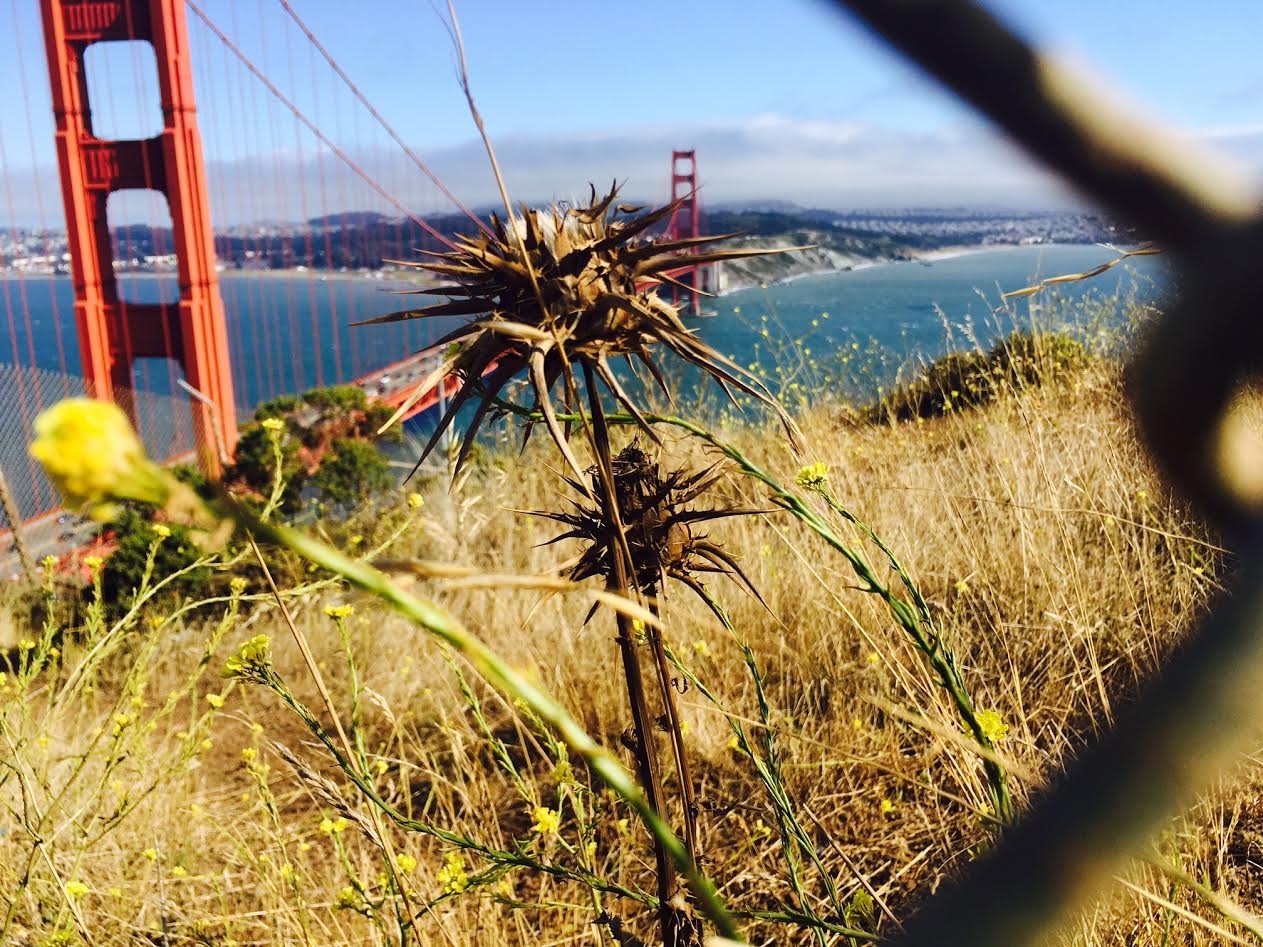 California has so many beautiful places to visit and San Francisco is one of them. I love this city a lot mainly because it has been giving me unforgettable moments to enjoy with my family.